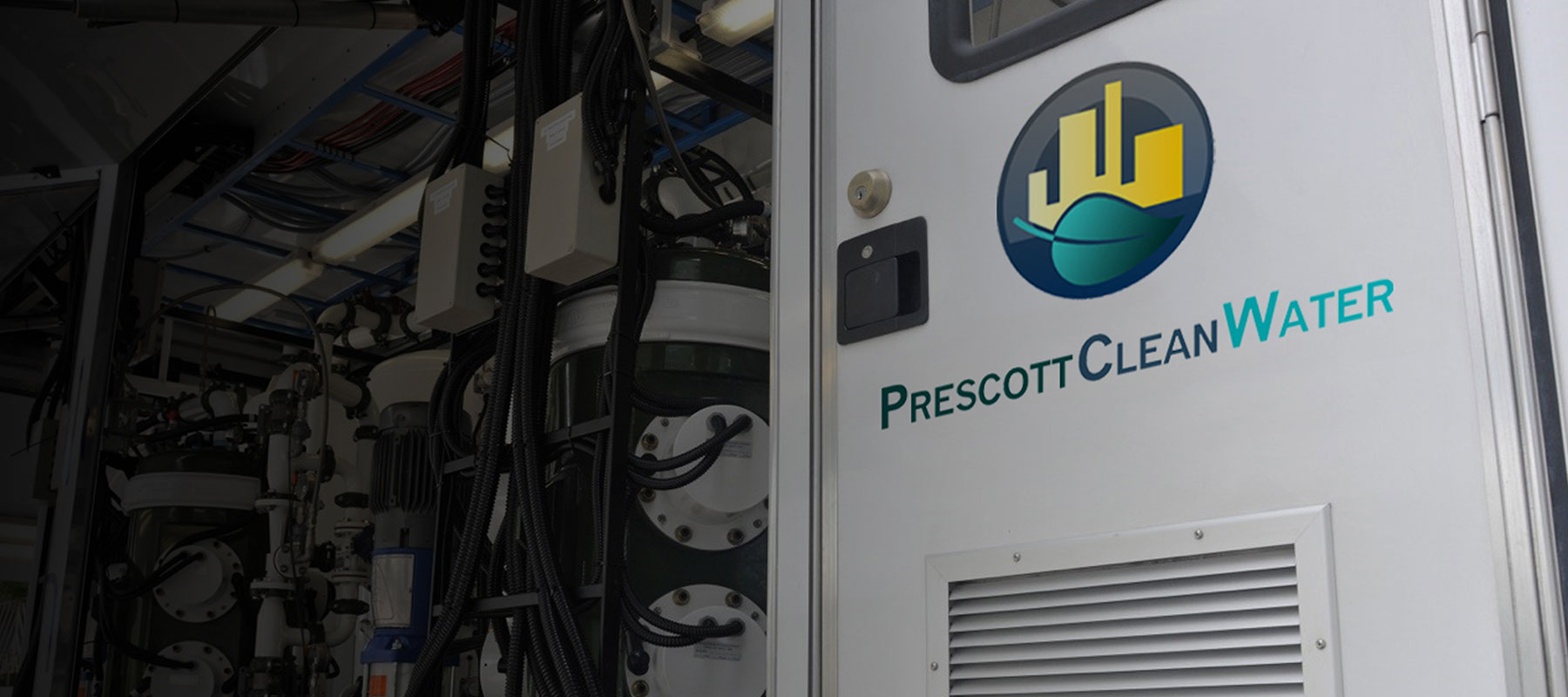 Reducing Costs
through Innovation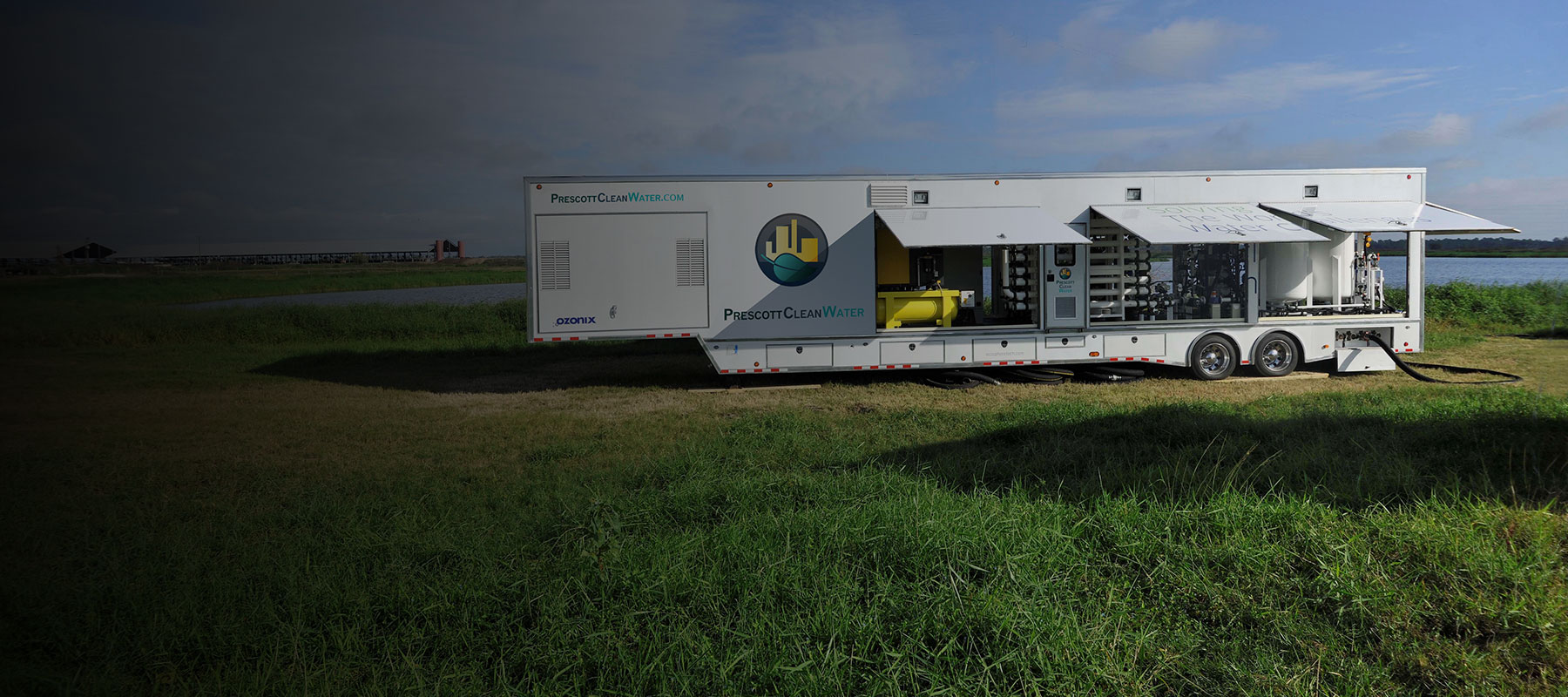 Increasing Production
through Technology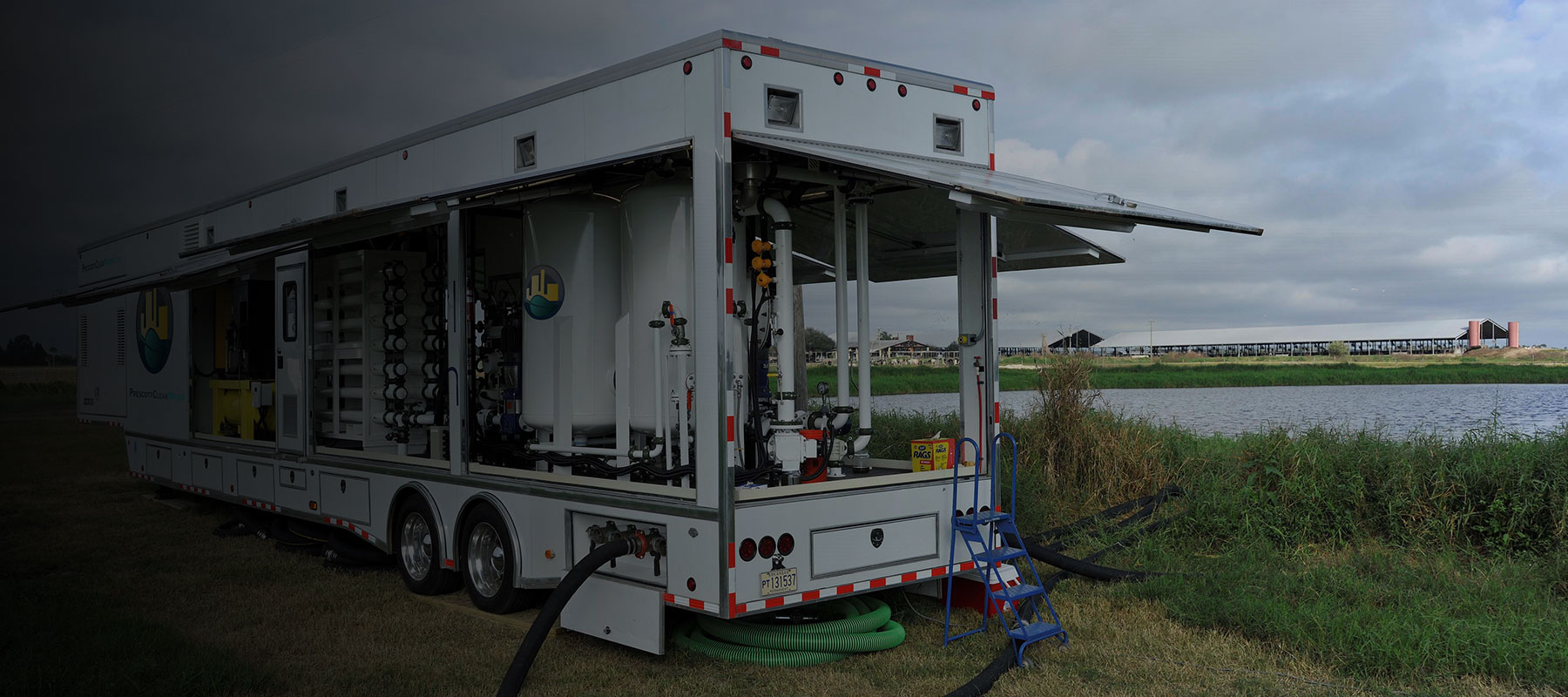 Protecting the Environment
through Ingenuity
Chemical-Free, Industry Proven Wastewater Treatment Solutions
Clean water is in higher demand than ever before. With the rapid advancement of industry, the ability to reclaim and reuse water is essential to a prosperous and healthy future. With this higher demand, however, comes increased environmental regulations, operating costs, and greater necessity for effective wastewater management. Finding new and better ways to generate clean water is not just important for the earth, it is essential to the success of businesses, municipalities, and civilizations around the globe.
Contact Prescott Clean Water Technologies
about your wastewater challenges today.
---
Meet Prescott Clean Water Technologies
---
Prescott Clean Water Technologies is an innovative, U.S.-based clean water technology company driven to improve water resources in industries around the globe. Our powerful, advanced technologies provide chemical-free, fully transportable wastewater recycling solutions for customers in agriculture, energy, industrial, mining, municipal, marine, food and beverage, and more.
Dedicated to solving critical water recovery, water treatment, and water recycling challenges, Prescott helps customers protect their assets and reduce risks.
Features & Technologies
At Prescott Clean Water Technologies, we understand that clean water is the most critical component in the production process, and that limited water resources and environmental regulations can hinder the growth of industry and civilizations. Our industry-leading Ecosphere equipment and Ozonix® technologies, coupled with our experienced scientists and technicians, allow us to provide effective solutions that reduce costs and increase production, while protecting the environment.
Our product and technology features include:
Chemical-Free
Ozonix® destroys bacteria cell walls and scale-inhibition effects without the use of chemical biocides, while being cost effective and safe for the environment.
High-Volume
The Ozonix® system can process up to 3,300 gallons per minute, treating water to a level that is scalable in order to meet treatment requirements.
Self-Contained
Ozonix® systems are portable, self-contained, and require minimal mobilization time, allowing for optimal flexibility in wastewater recycling solutions.
Industry-Proven
Ozonix® has enabled oil and gas customers to treat, recycle and reuse over 5+ billion gallons of water on more than 1200+ oil and natural gas wells.
Highly Effective
Ozonix® technology produces highly reactive, bacteria-killing hydroxyl radicals that are important to water disinfection due to their high oxidation potential.